Hotel Info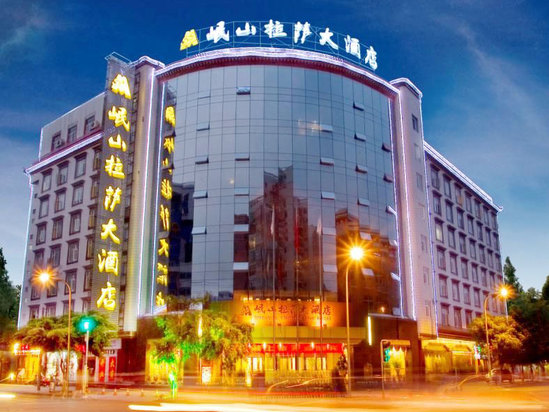 The Sichuan
Minshan Lhasa Hotel
(Minshan Lasa Dajiudian) is a four-star business hotel with Tibetan charms located in a flourishing business area in Chengdu Wuhou district. The cultural attractions Wuhouci and Jingli are near at hand.
This Chengdu hotel has variously sized rooms/suites integrating with cultural element and modern fashion.
The popular Yixiangxuan Restaurant offers authentic Sichuan and Cantonese cuisines.
There is also a large multifunctional conference center with a capacity of more than 300 guests and equipped with a complete set of equipment.